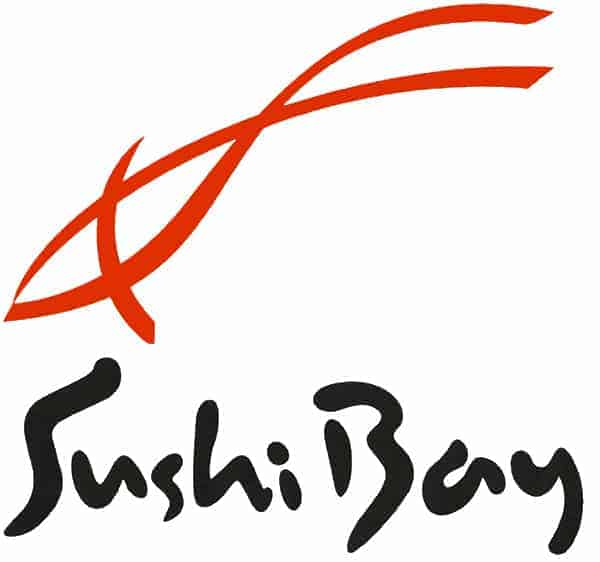 Sushi Bay proudly offers a diverse selection of fresh and delicious sushi, sashimi, and fried food items at affordable prices! Come see what distinguishes us from other conveyor belt Japanese restaurants as our skilled sushi chefs create your dishes with attention and care, and our friendly and knowledgeable serving staff help you make your choices from our unique menu.
Phone 808-693-9922
Fax 808-693-9921
Email sushibay808@yahoo.com
Business hours
Daily: 10:30 a.m. to 5:00 p.m.
Carry-out service.