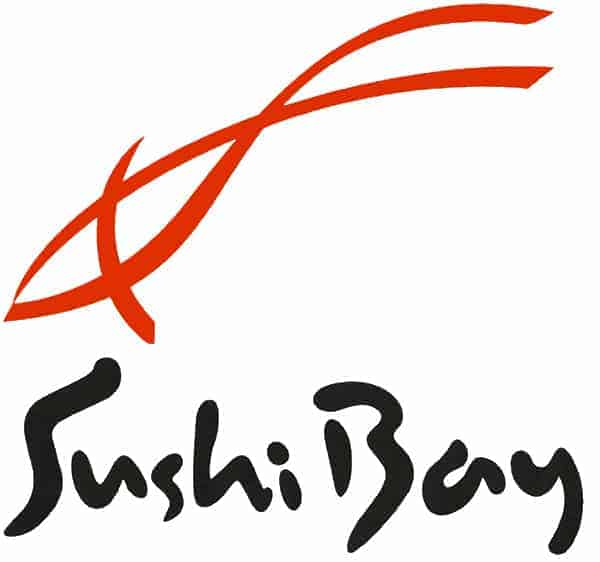 Conveyor belt style sushi restaurant serving a variety of sushi, sashimi, udon noodles, beef, chicken and other cooked items. Offering quality, good portions at an affordable price. Please stop by…you won't be disappointed!
Phone 808-693-9922
Website www.sushibaykapolei.com
Business hours
Dine-in daily: 11:00 a.m. to 5:00 p.m.
Take-out daily 10:30 a.m. – 6:00 p.m.