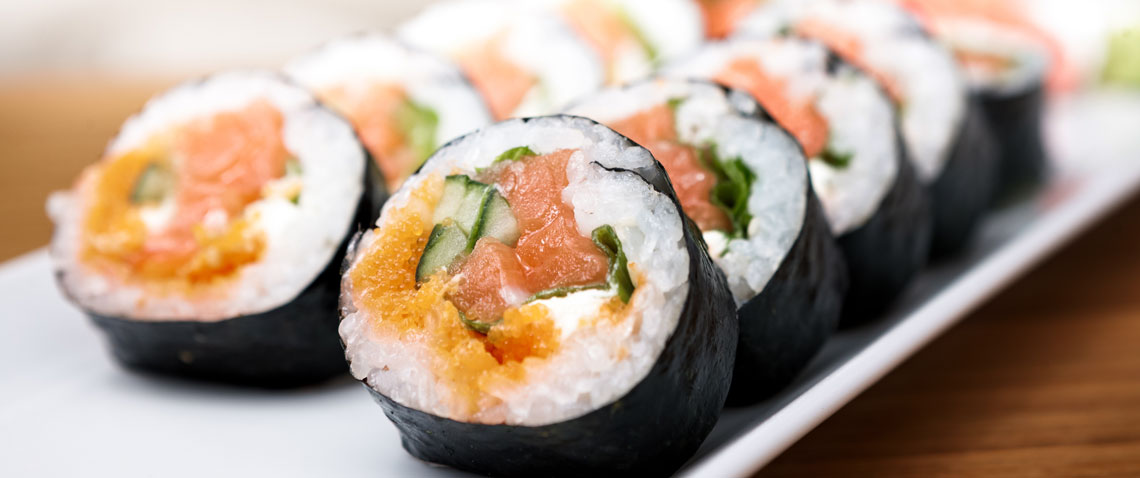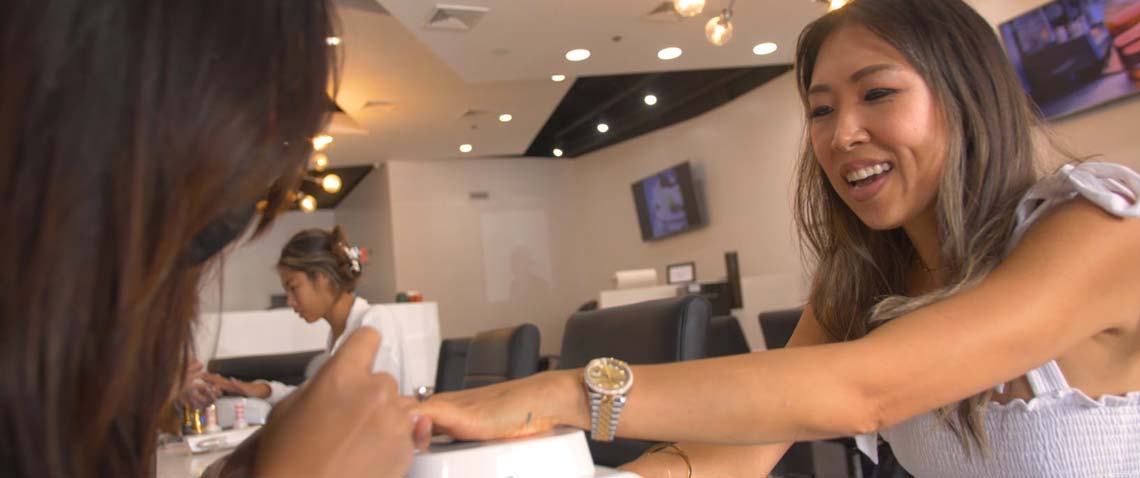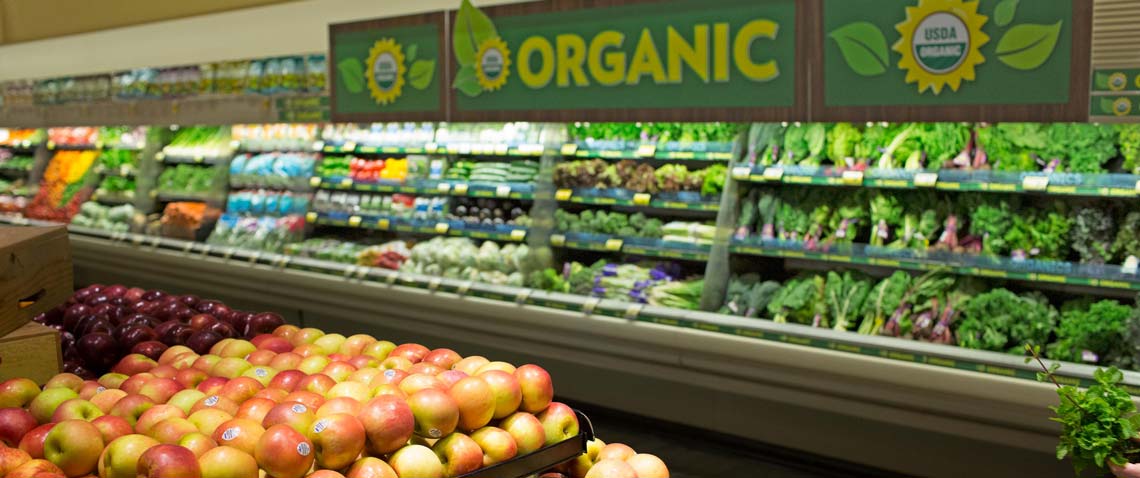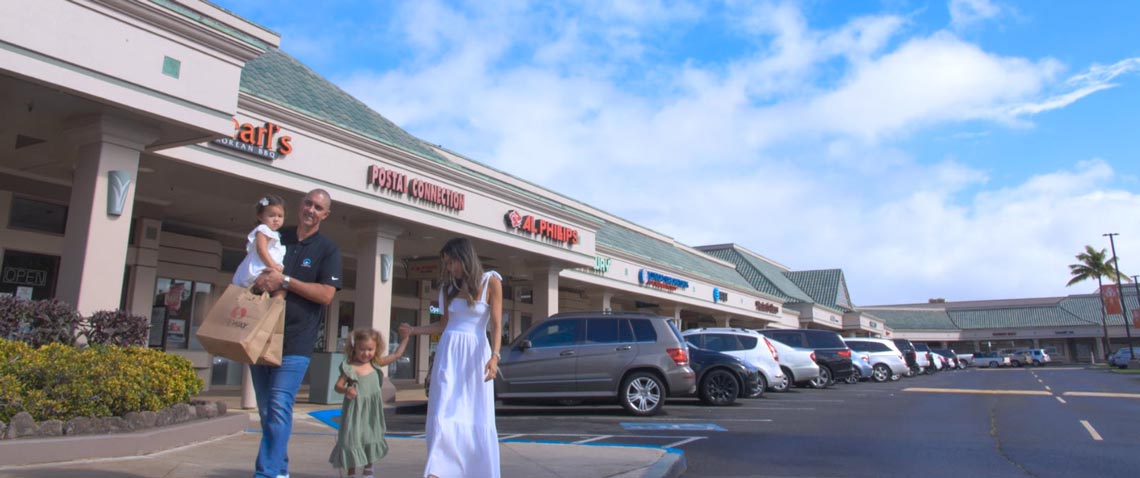 Sushi

Convenient Services

Grocery

Mahalo
Thank you for supporting
your neighborhood businesses!



Anchored by Longs Drug and Safeway, Kapolei Shopping Center is your convenient neighborhood center for national brand stores and local merchants. Lots of free parking, too!

Please your palate at more than a dozen family-friendly establishments. You'll find tasty plate lunches and sub sandwiches, Mexican fare and ice cream treats, plus one of the most popular sushi restaurants on the island!

From banking and tire repair to dry-cleaning, salon and pediatric dental services, Kapolei Shopping Center businesses are here to serve you.

In the heart of Kapolei
Kokua for Maui: After the devastating fires, the Valley Island community needs our support. How to help