April 9-17, 2022
Join the Golden Egg Prize Hunt for a chance to win gift cards and goodies!
Pick up a prize card each time you visit a participating Kapolei Shopping Center merchant between April 9 and 17, then scratch off to reveal the number on the Golden Egg.
You could be one of 5 lucky winners. $500 in prizes to be awarded!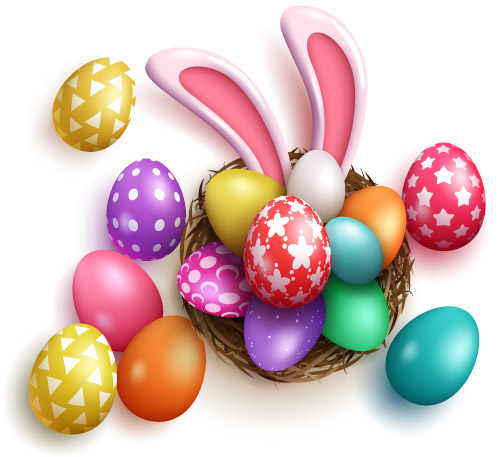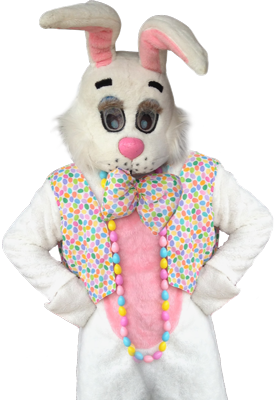 Keoki Cottontail Meet and Greet!
Saturday, April 16, 2022
10 a.m. – 1 p.m.
In front of KidShine Pediatric Dental Group
Keoki Cottontail is coming to Kapolei Shopping Center! Bring the kids and get your camera ready for a meet-and-greet with the adorable bunny. Free bunny ear headbands and sweet treats for the keiki, too!